Philippine-based UnionBank, considered as the largest bank in the country, has reportedly performed first transactions using the cryptocurrency successfully according to FX Street. The cryptocurrency is the first ever to be launched by a local financial institution, the report said.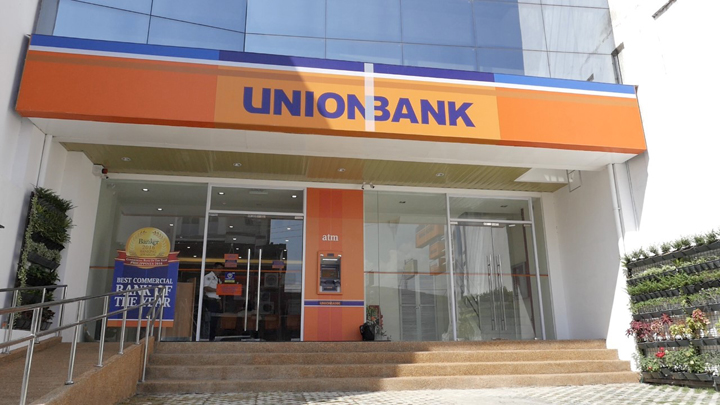 PHX, the stablecoin, has successfully used in transactions like purchases, buy-back, and internal transfers. The PHX's value is pegged to the Philippine peso.
However, the coin operates on the i2i platform that connects UnionBank with the rural banks.
According to UnionBank Senior Vice-President and Head of Fintech Business Group Arvie de Vera, the PHX is a stable store of value, medium of exchange and is a programmable token with self-executing logic. It enables transparent and automatic execution of payments.
UnionBank has stated that expansion for PHX is in the pipeline. Though, the technology behind the stablecoin remains undisclosed.
In 2018, UnionBank launched a pilot blockchain project aimed at processing retail payments in real-time, partnering with Ethereum-backed startup ConsenSys. Back in 2017, the bank became the partner of local payroll platform SALPay, allowing the startup that uses the digital banking platform EON to develop its blockchain wallet SALPay 3.0.
Unionbank is the first bank to offer online banking in the country. It is also the first to join the Enterprise Ethereum Alliance and is the Philippines representative bank to the ASEAN Financial Innovation Network.